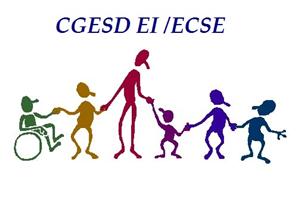 Who should be referred?
Referrals should be made for any child where there is concern for:
Developmental Delays

Learning/Cognition

Vision

Self-help

Hearing

Autism

Speech & Language Delay

Intellectual Disability

Motor/Orthopedically Impaired

Traumatic Brain Injury

Socialization/Behavior

Emotionally Disturbed
Who can refer children?
Parents

Schools

Doctors

Agencies

Nurses

Friends
How do I make a referral?
By calling (541) 296-1478 or by stopping by the office, located at 1721 West 10th Street, The Dalles, Oregon.
What happens after the referral is made?
Parents are contacted and appointments are made to begin the evaluation process on the referred child. Children ages birth to three years old may be screened to determine if a full evaluated is needed. Children ages three to five years old will be screened in all areas of development and will be referred for further evaluation if necessary. When the evaluation is complete, a meeting is held to determine if the child qualifies for services.