Multi Tiered Systems of Support /
Response to Instruction and Intervention
Multi Tiered Systems of Support
What is MTSS?
MTSS framework is an educational systems change paradigm continuously focused on overall school improvement that is sustainable.

MTSS models strive to ensure that practices, policies, and programs are aligned on classroom, school, and district levels.

MTSS provides a framework for continued support for teachers in delivering instruction, utilizing and developing effective curriculum, administering assessment, and using data to guide instruction.
SWIFT Center
Equity-based MTSS framework and inclusive education resources.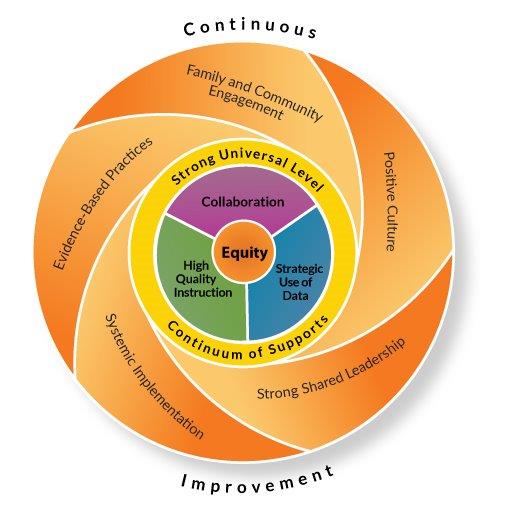 Response to Instruction and Intervention
What is RTIi?
Response to Instruction and Intervention (RTIi) is a system that provides targeted, effective instruction to meet the needs of ALL students, improve academic outcomes for ALL students, and provide the framework to identify students with Specific Learning Disabilities (SLD). The focus of RTIi is on early intervention and the implementation of effective, research-based instructional practices.
Oregon RTI
The holy grail of RTI resources for Oregon school districts: oregonrti.org.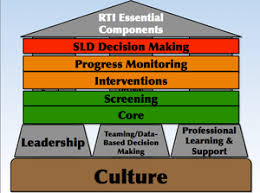 School Improvement Calendar
ESD Calendar - Look here to find all the upcoming events you won't want to miss in our School Improvement Department.