Columbia Gorge Education Service District utilizes Talent Ed - Recruit & Hire Online system for all applications (Administrative, Licensed, Confidential, and Classified). The following steps will guide you through the application process:
To search and apply for open positions, click on "Current Job Openings" above..

Click on the title of the position for which you wish to apply. This will take you to the details of the job posting.

If you meet the minimum qualifications for the posting, click on the "Apply for this Position" button.
If you have an existing Recruit & Hire account, login using your existing username and password under "I already have a Recruit & Hire account". If you do not have an existing Recruit & Hire or EdZapp account or would like to create a new account, you should enter your information under "I am a new applicant" and follow the instructions. Once you have logged in, fill out all of the appropriate sections of the application by following the prompts.
Please Note: To be considered for a position, applicants must submit:
A separate online application to each desired job posting and complete all required sections of the application.

Please carefully review the job posting requirements to ensure that you have completed and attached all required documents.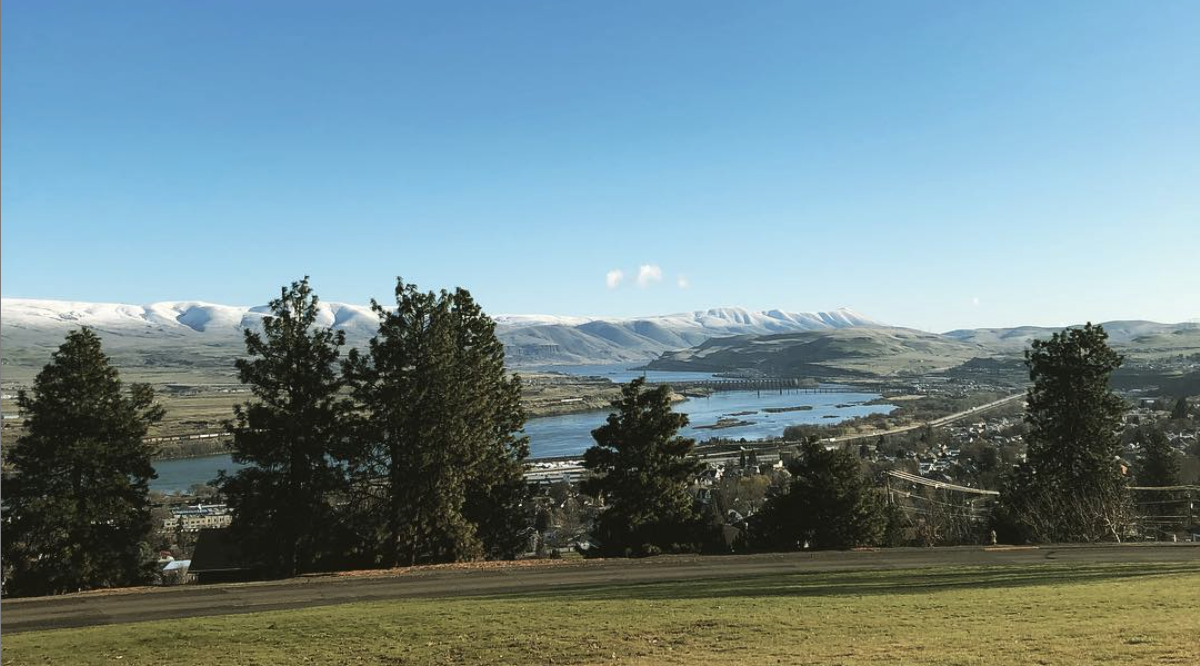 View from CGESD's main office at Columbia Gorge Community College in The Dalles, Oregon.
Living in the Columbia Gorge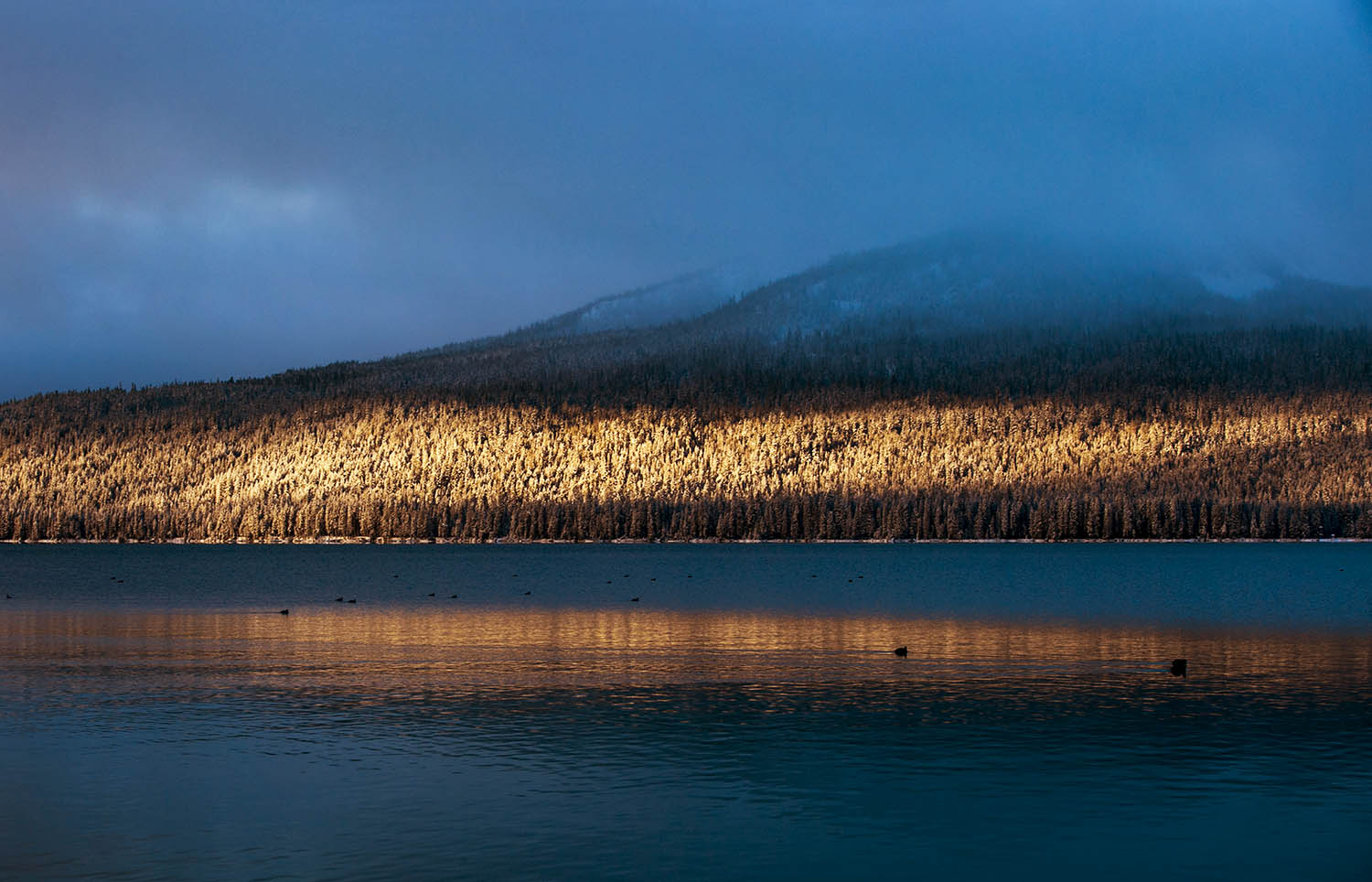 Equal Opportunity Employer
Columbia Gorge Education Service District is an Equal Opportunity Employer. All qualified applicants will receive consideration without regard to race, color, religion, gender, national origin, age, disability, veteran status or any other status protected by law.