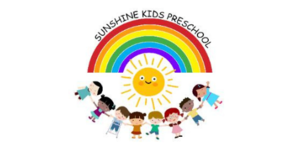 Sunshine Kids Procedures English - Sunshine Kids Procedures Spanish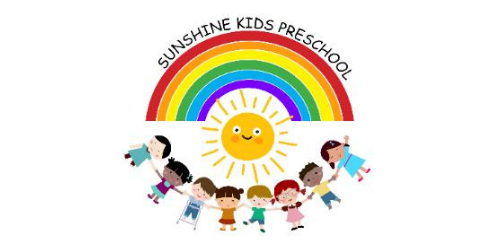 A hybrid program will be offered to start, which will be two days a week for two hour blocks. A morning group (9:00 - 11:00 AM) and an afternoon group (1:30 - 3:30 PM). Staff wil...
During Board Appreciation Month we would like to express our sincere gratitude to those who serve on the Columbia Gorge Education Service District Board of Directors. This group o...