Migrant Education & Title VI
The Special Projects Department provides supervisory/administrative services for:
The Migrant Education Program provides supplemental educational and supportive services to eligible migrant children to help them overcome educational disruptions and disadvantages. Programs include regular school year, preschool and summer school.
Title VI/JOM Indian Education Program focuses on raising academic standards for Native American students, improving their teaching and learning opportunities and serves as liaison between home and school. Visit the Legislative Commission on Indian Services.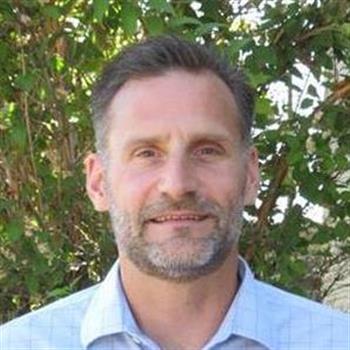 Jonathan Fost
Program Administrator
(541) 506-2258