Our School Offers
Preschool Programs
Early Intervention
Aligns with Oregon's Early Learning and Kindergarten Guidelines for school readiness and is based on early learning theory.

Serves both preschool and pre-kindergarten children of all abilities.

Supports parents and families.

Is an inclusive program following the Learning Experiences and Alternative Program for preschoolers and parents (LEAP) preschool model.

Offers dual language development and strategies that support dual language learners.

Provides an enjoyable and fun learning environment and supports children's social and emotional needs.
Announcements
Letter to Parents (English/Spanish)
Enrollment
Now Accepting Applications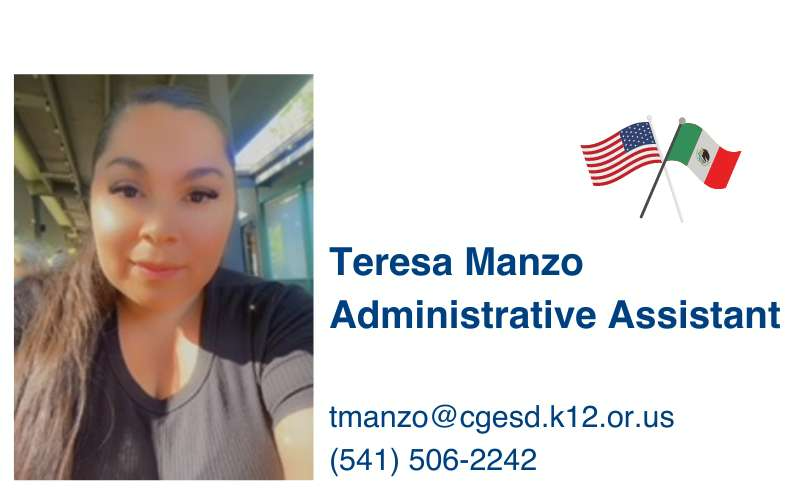 School Information
Main Office:
1721 W. 10th Street, The Dalles, 97058
Phone: (541) 506-2242
Sunshine Kids Preschool - The Dalles
Address: 1721 W. 10th Street
AM Classes are Monday through Friday
8:45 a.m. to 11:45 a.m.
PM Classes are Monday, Tuesday,
Thursday & Friday
12:45 p.m. to 3:45 p.m.
Sunshine Kids Programa Bilingüe
Address: 922 Chenowith Loop Rd Classroom 8
Monday, Tuesday, Thursday & Friday
9:00 a.m. to 3:15 p.m.
Wednesdays 9:00 a.m. to 12:00 p.m.
Delays and Closure Information
We follow the North Wasco County School District delays and closure schedule.